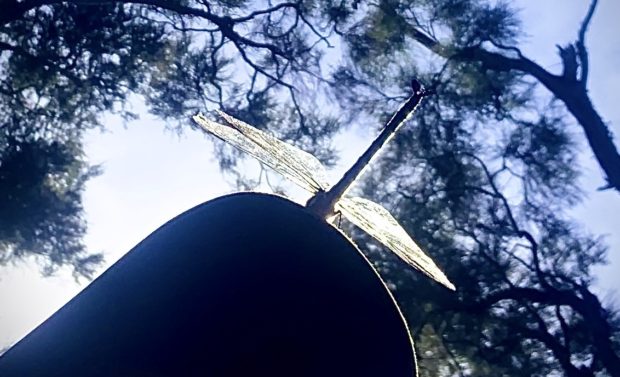 Blog
0
A special moment transpired earlier this year: it involved a dragonfly, a prolonged thought of invitation and a ritual fast in the mountains. ...
meaningful nature experiencesView More »
Blog 0

Organisational expert Joseph Jaworski shares a defining nature experience that inspired his future career. ...

Meaningful Nature Experience 3

How is synchronicity experienced with non-human nature? What does it feel like to live through that moment? ...

Meaningful Nature Experience 0

The uncanny appearance of a Nile monitor raises an awkward question about whether animals can be 'called up' ? ...