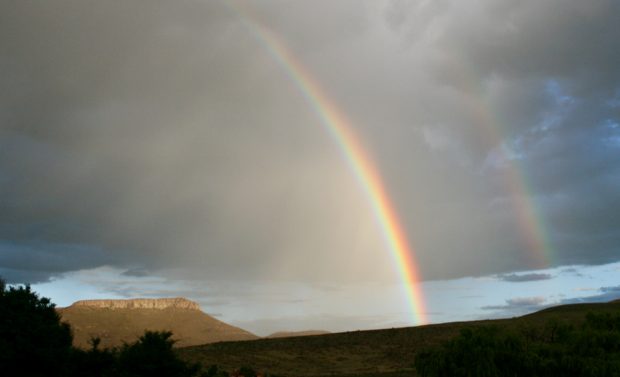 Blog
0
The urge to experience and love new nature places while we can. ...
meaningful nature experiencesView More »
Blog 0

Births and the birds that bring connection and catharsis in moments of need. ...

Meaningful Nature Experience 0

Announcing the new publication "Meaningful nature experiences: pathways for deepening connections between people and place" in the book "Cultural and Spiritual Significance of Nature in Protected Areas" (Verschuuren ...

Blog 0

Organisational expert Joseph Jaworski shares a defining nature experience that inspired his future career. ...