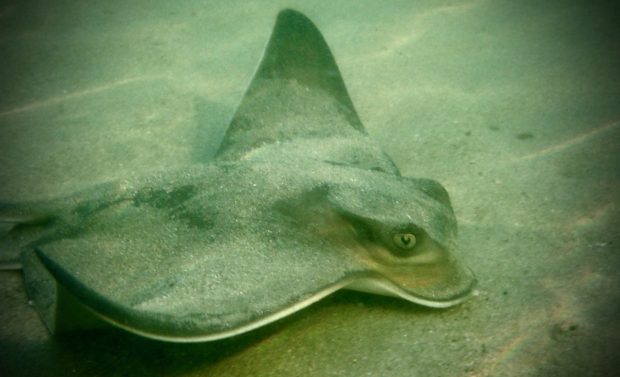 Blog
0
My talk at Plett OceanFest looked at the Keurbooms estuary through the lens of connection. ...
meaningful nature experiencesView More »
Blog 0

Births and the birds that bring connection and catharsis in moments of need. ...

Blog 0

Matthew Zylstra was recently interviewed on Earthfire Radio about his perspectives on where to put our attention during these tumultuous times. ...

Meaningful Nature Experience 0

Announcing the new publication "Meaningful nature experiences: pathways for deepening connections between people and place" in the book "Cultural and Spiritual Significance of Nature in Protected Areas" (Verschuuren ...